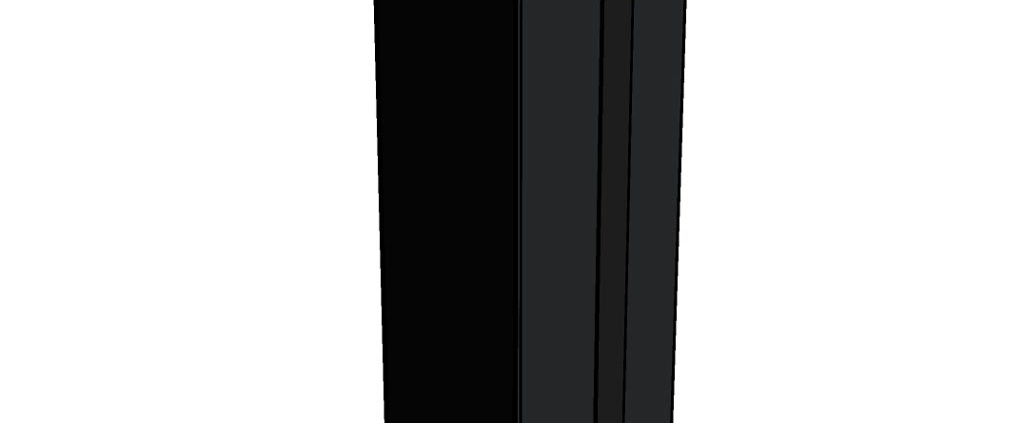 L-Acoustics SYVA Low Hanging Mounts
The safe way to hang a speaker not designed to be hung. SAVY has designed mounting that is worthy of the world class speakers they support. Three configurations offer you flexibility to do what you didn't think was possible.
Features:
* Works for both SYVA Sub and SYVA Low
* Vertical, Horizontal and Wall Mount available
* Mounts fully encase the cabinet guaranteeing complete security and safety
* Designs do not hinder the amazing L-Acoustics sound output
Benefits: Allows you to hang a non-hanging cabinet placing sound exactly where you want it without compromising the sound or safety.
Display 15 Products per page